As 2016 draws to a close, it??s a good time to look back on the things you??ve accomplished and learned in the past year. It??s also a great time to look forward to the upcoming year and the many exciting things that lie ahead. It??s a time of hope and expectations??an opportunity to turn over a new leaf and become even better.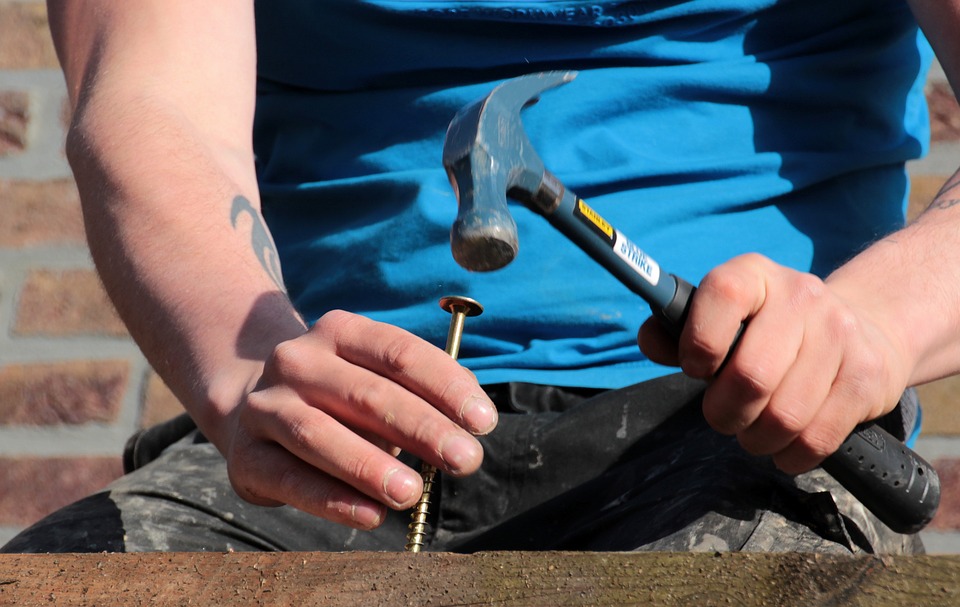 We at DIY-Plans want to thank our loyal customers for your patronage this year. We stand united with people who embrace do-it-yourself projects. Whether you will be building a shed or play set in the coming year, we will continue to provide you with do-it-yourself plans to make your project easy to build, sturdy, and reliable.
At DIY-Plans, we specialize in making great shed plans. Our plans are available to download instantly at checkout. You need not wait for several days for your plan to arrive by mail. It??s the easiest shed plan checkout process available on the web.
Buying a shed plan from DIY-Plans guarantees you a top-notch plan at an outstanding value. You can choose from more than 200 plans. Each plan is easy to build, thanks to our thorough and simple-to-follow instructions. You can easily build your shed by following our plans, even if you have no previous experience or knowledge of construction.
While other companies may provide the plan itself, there are still many concerns to address. You may wonder about tools, materials, cuts, etc. Our plans won??t leave you in the lurch. They come with a tool list, a cut list, and material list that are in Excel form. If you??re ready to roll up your sleeves and get your hands dirty, we are ready to help you with the rest.
We take great pride in our product. Shed plans are what we do, and we love it. Whether you??re a novice or an expert, we look forward to helping you make your DIY projects a success in 2017.