National Forest Products Week is observed on the third week of October. This celebration aims to make people aware of the many useful products from our forests, the people who manage our forest resources, and the businesses that deal with the different forest products.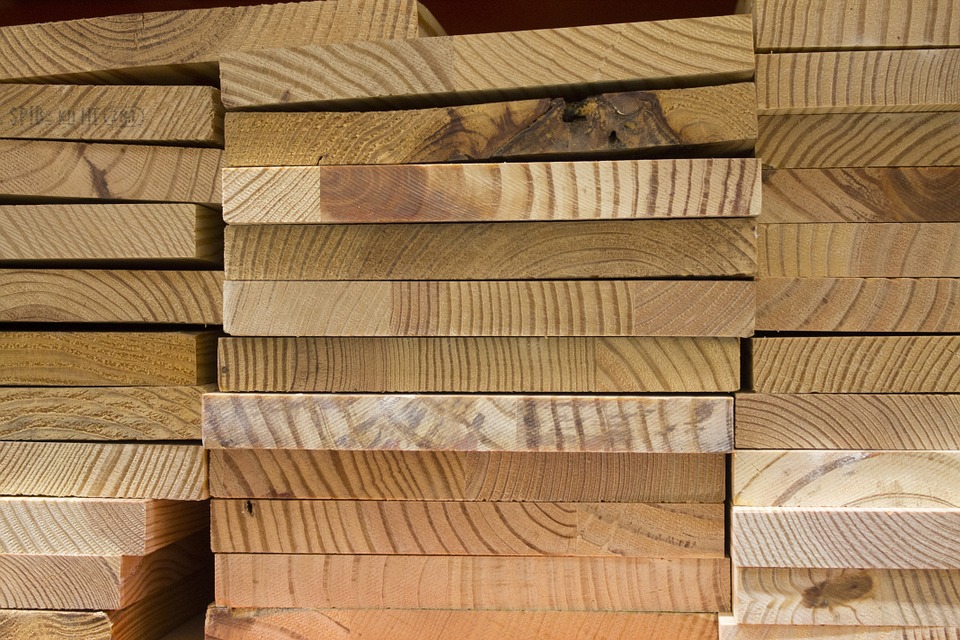 People who build do-it-yourself storage sheds can participate in the celebration of the National Forest Products Week by using sustainable timber instead of metal or plastic materials for the shed. In recognition of National Forest Products Week, here are a few different kinds of wood that are useful for the construction of storage sheds.
Pine ??/strong> Pine is an affordable timber option. Pine, however, is a softwood and might not be as durable as other types of wood. Pine wood can be treated for outdoor use in order to last several years.
Douglas Fir ??/strong> It is popular as a Christmas tree but it also yields a lot of timber that may serve many uses at home. Douglas Fir wood is good material for sheds and fences. The wood lasts longer when treated for outside use.
Cypress ??/strong> Cypress wood is ideal for DIY shed construction because it has good paint-holding and finishing properties. It is also good for nailing and gluing. Old-growth cypress wood is durable and resistant to rot.
Larch ??/strong> Larch wood does not need treatment against decay because it has high resin content. Untreated larch wood, when used as sidings for sheds, weather nicely from its orange color into silvery grey.
Redwood ??Redwood timber can be found in many outdoor decks, house and garden furniture. It can make for nice siding for a storage shed.
Cedar ??/strong> It might be quite expensive but cedar wood is one of the best materials for a storage shed because of its toughness and durability, even without treatment. It is highly resistant to decay and rot and can easily withstand varying weather climates.
Renewable resources
Forests are renewable resources when managed properly. Using wood over resin plastic as a building material, like in the construction of storage shed is one way of keeping the sustainability of our forest. Strong management over forest products will be needed to restore our forests and guarantee their continued sustainable management for the future generations of Americans.