Insulating a shed helps make it comfortable to work in. Sheds are work spaces. We store important things in them and spend time laboring in them. In many ways, they are an extension of the home. Insulating a shed increases its usefulness. It can even become a quiet getaway where we can work without the interruptions that may crop up at home.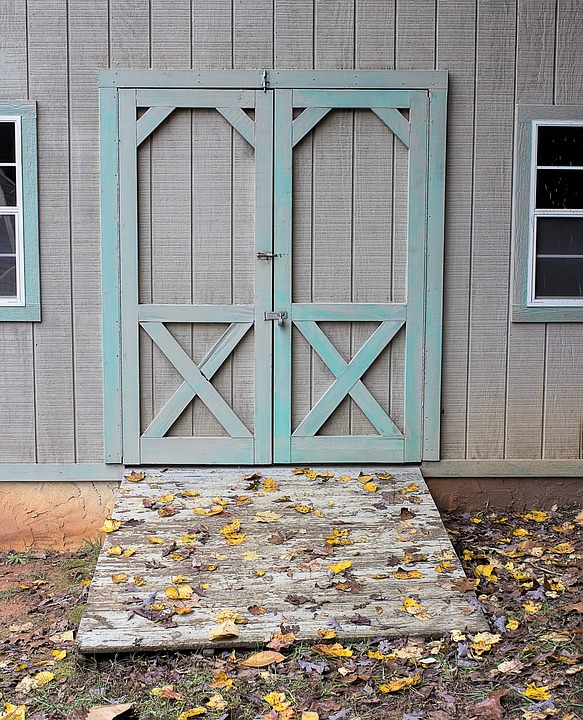 Here are some tips for insulating your shed:
Siding and air barrier ??The air barrier is a system of materials that forms a boundary between indoor air and outdoor air. The material is usually treated plastic sheets similar to what is commonly used in the exterior of new homes. The air barrier keeps the cold air outside and keeps the internal temperature at a comfortable level. The air barrier needs to covered by siding, which could be made of wood, plastic, or aluminum. The combination of air barrier and siding creates a stable temperature inside the shed.
Fiberglass ??The ??pink stuff??is the most common insulation material currently in use. It is installed inside of the building between studs. The fiberglass should be covered with additional wall material, which could be plastic, wood, or aluminum. Fiberglass is a good barrier to vapor and protects the shed against humidity, which can cause warping and rotting of wood.
Aesthetic cover ??Whatever type of insulation you use in your shed, it is important to cover your shed with something pleasant to the eyes. A nice-looking shed can help enhance your property value, not detract from it. Sheetrock is an aesthetic material for cover as it provides protection against fire. It is easy to install and cost effective. The sheetrock could be made more appealing by painting it or using wood or other building material as paneling over the sheetrock.
The roof ??An attractive, functional roof can cap off your shed. The roof should be insulated, too, so that it absorbs heat from the sun.
Insulation can make your shed a comfortable place to be and turn it from merely a separate storage space to an inviting work space.